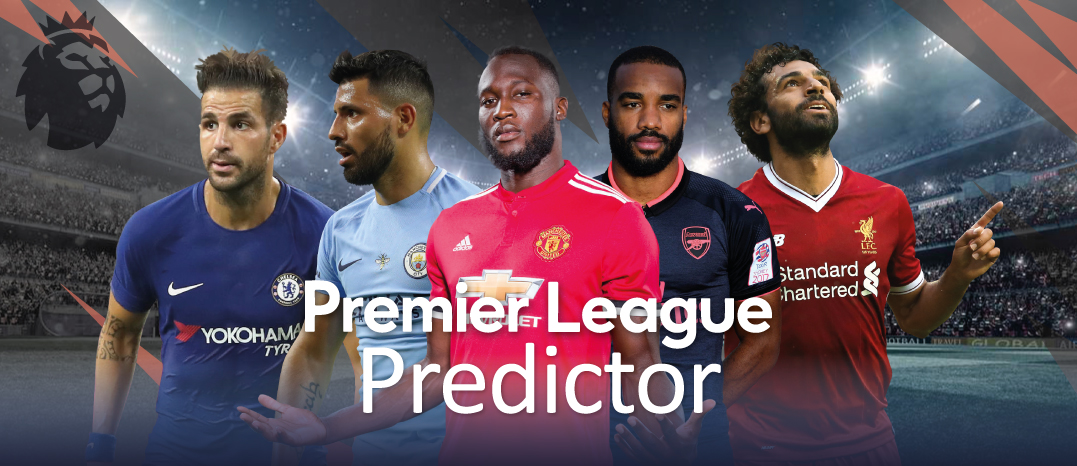 How well do you know the English Premier League? Prove your superior predicting abilities by guessing the results throughout the upcoming 2017/18 English Premier League (EPL) season. Just click through to the fixtures page, then log your results for all of the games in each round. Once you are happy, save your picks and follow the games. The EPL Predictor game will run for the entire season.

When playing, there are a few ways for you to earn points. If you get your prediction spot on, you will earn five points. Predicting the correct goal margin (eg, winning by a single goal) will earn you three points. If you manage to predict the overall result only (win, draw, lose), you will earn two points. The prediction geniuses will rank on the leaderboards (overall and team). You can also create your very own leagues, both public and private, allowing you to take on all comers, or just a small group of friends.

If you have signed up on the website, just log in with your username and password. If not, sign up for your own free account now – it is simple and only takes a few seconds.
Sign up now